NUHCAN is a network of nonprofit civil society organizations active in all the 36 States and FCT in Nigeria, whose aim is to advocate for improved strengthening of the Whole health sector, anchored on a functional primary health care fir attaining UHC in the country. NUHCAN presently has 50 active NGOs/CSOs who came together in 2019.
NUHCAN is registered with the CAC and is recognized by the Red Cross, Federal Ministry of Health, NHIA, NPHCDA and the Federal Ministry of Women Affairs.
Nigerian UHC Advocacy Network was born out of Concern for the increasing generally poor and inequitable access to quality and affordable healthcare service in Nigeria, which has made life very miserable for the citizens, and leads to short life expectancy, high morbidity and mortality of Nigerians. Civil Society Organizations (CSOs) came together to form NUHCAN to address the issue of ailing health facilities, poor service delivery and uptake and, inequitable access to quality healthcare services so that Nigeria can attain the UHC 2030. The goal of NUHCAN is to become a vibrant voice for the voiceless by soliciting, linking and facilitating needed resources to strengthen the ailing healthcare system and impact on vulnerable persons, communities and people in prisons in the country.
The Vision of NUHCAN is to have a society where people's right to quality and affordable healthcare services—without anyone suffering financial hardship as a result—is guaranteed through effective collaboration of all stakeholders.
Our Mission is to work with relevant partners and communities in eliminating out of pocket expenses at the point of healthcare need which leads to poverty through research, advocacy, service provision, public education, collaboration, policy lobbying and capacity building.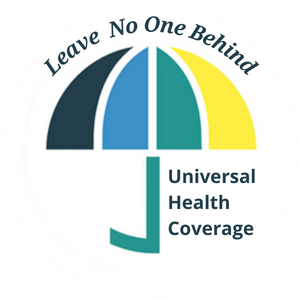 Make a difference in the lives of others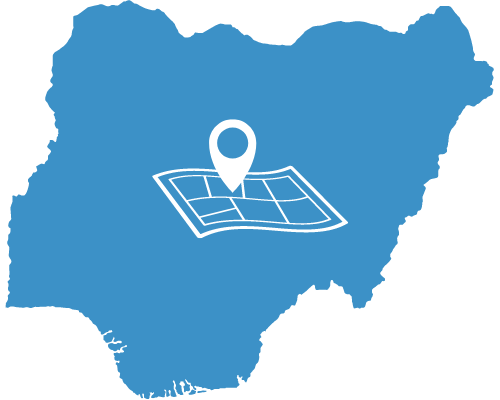 NUHCAN has its presence in six geopolitical zones in Nigeria. This program is targeted to include all the 9 States in the Niger Delta region of Nigeria which are Cross River, Akwa Ibom, Imo, Abia, Ondo, Edo, Bayelsa, Delta and Rivers State (totaling 9 States). Some of these States have high rate of prevalence of diseases.
NUHCAN is managed by its Board of Trustees (BOT) and Governing Council (GC). The members are: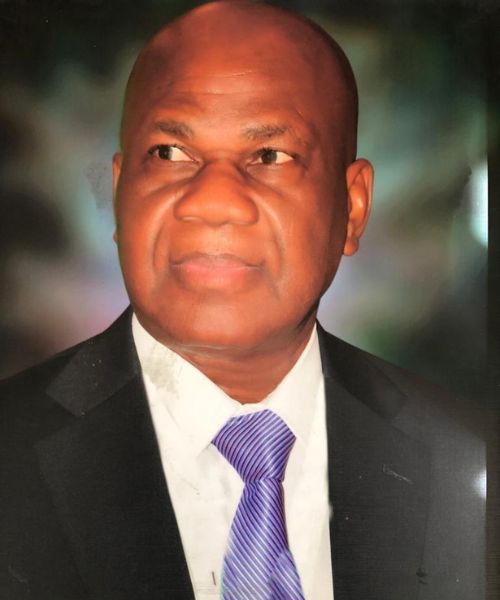 Board of Trustees Member, Chairman
Research and Documentation Committee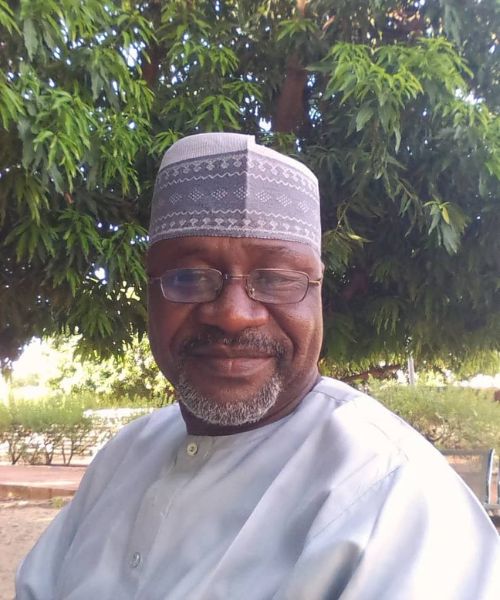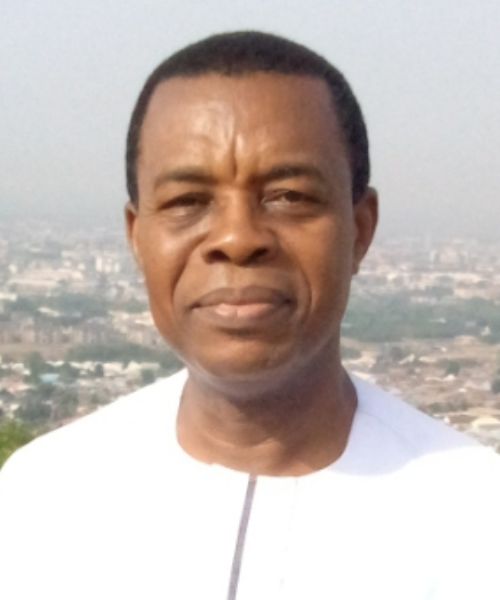 Board of Trustees Member
Executive Secretary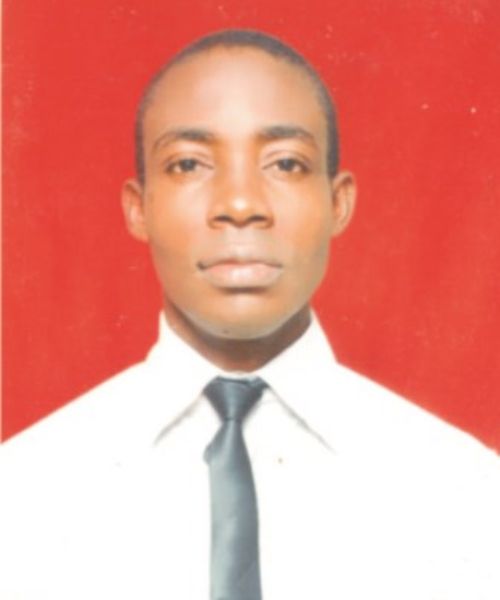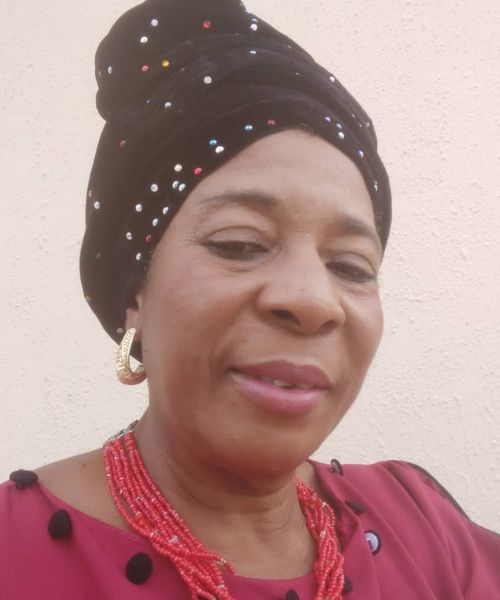 Governing Council Member South
Head of Partnerships and Finance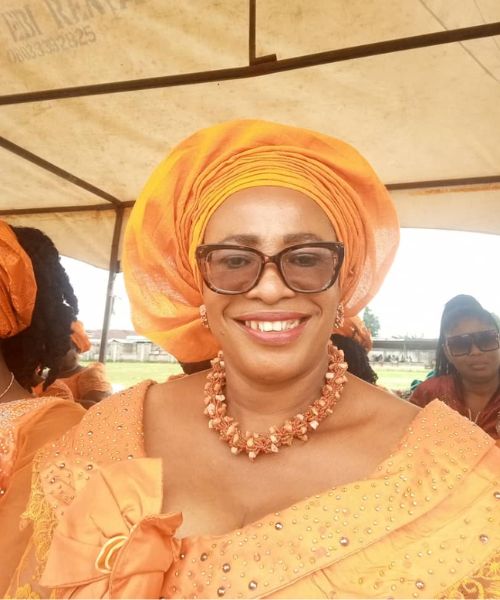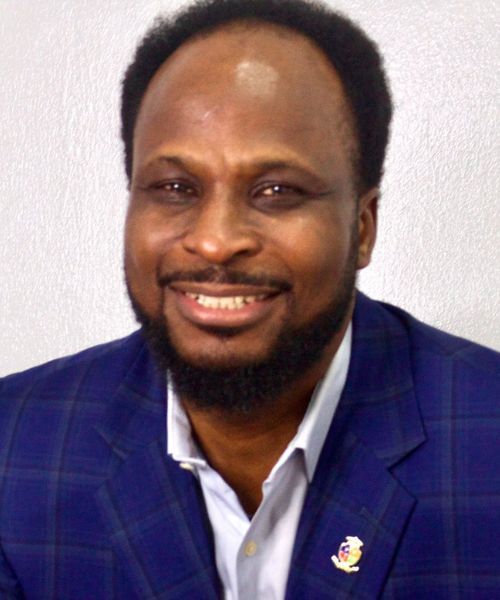 The following partners have worked with us since the NGO start date and we thank them for everything they have done for the organization.